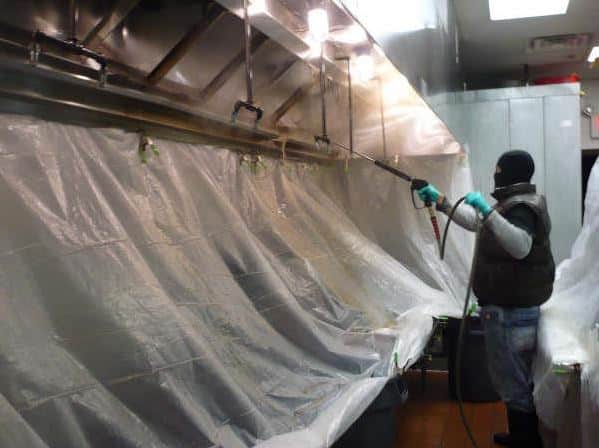 Utah Hood Cleaning: The Premier Hood Cleaning Company in Lehi, UT
For the residents of Lehi, UT, and nearby surrounding areas, we offer quality hood cleaning services. 
Why Choose Utah Hood Cleaning?
Here at Utah Hood Cleaning, our number one priority is to help our customers have a safe and efficient commercial kitchen. This is why we offer high quality hood cleaning services – so that our customers have the kitchen that they deserve!
We guarantee to give our customers 100% when it comes to their hood cleaning and maintenance needs.
We offer:
Free estimates

Easy and hassle-free scheduling

Responsive customer service
What is Hood Cleaning?
Hood cleaning is an essential part of proper kitchen hood maintenance. Over time, kitchen hoods collect grime, built-up grease, and smoke residue along the inside of the system. If the system is not cleaned regularly, this could become a fire hazard as well as a health hazard. 
We want to make sure that your business is protected from these problems. 
How do We Do it?
We have trained our cleaning crew extensively to ensure that they do a thorough job of cleaning your kitchen hood. They follow a detailed cleaning manual to ensure that every inch of your kitchen hood is spotless and ready to go after they've done their job. 
Our After Service Report
Our After Service report contains a detailed breakdown of all the cleaning procedures included in our services. It also has "before and after" pictures. 
For more information about our services and our rates, don't hesitate to contact us today!