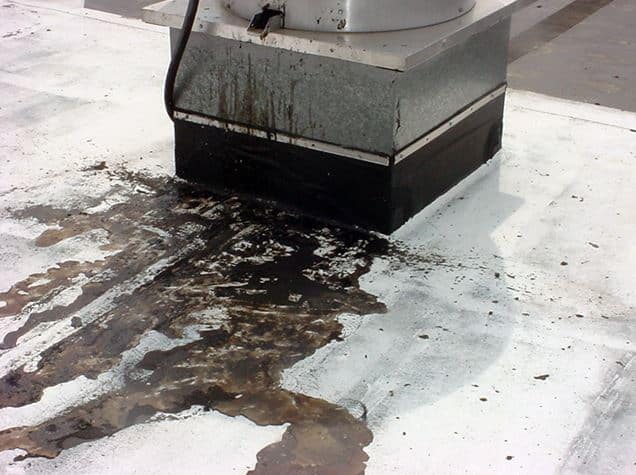 Rooftop Grease Cleaning Service in Utah
Rooftop grease containment is the process of trapping grease, oil, and other fats that have travelled from the exhaust fan of a kitchen to the top of a roof. Oily materials and heavy fats are known for their corrosive and dangerous effects, and are capable of breaking down shingles and wooden structures over time. This can lead to leaks, fires, and numerous health code violations in your Utah business. Unless your kitchen's rooftop grease deposits are mitigated or contained right away, expensive repairs or restructures may be necessary in order to continue running your business.
Rooftop grease containment is not something that can be done at home, or managed through unskilled means. That's why the best and most efficient rooftop grease containment systems are found in professional mitigation through our Utah-based company.
Rooftop grease containment is an important aspect of managing your Utah business' structural integrity. Our company offers a set of solutions that apply to any unique need, location, or environment. We are dedicated to making sure that the perfect solution is available, affordable, and ready to mitigate your rooftop grease containment needs.
Here's why you should choose our company to service your Utah business:
Friendly, affordable, and fast-acting services
Highly knowledge team members
Efficient designs save time, money, and stress
Commitment to quality customer satisfaction
Unique solutions for every need
For more information about Utah rooftop grease containment or to schedule an initial consultation, contact our team today. We're looking forward to learning how to best serve you.