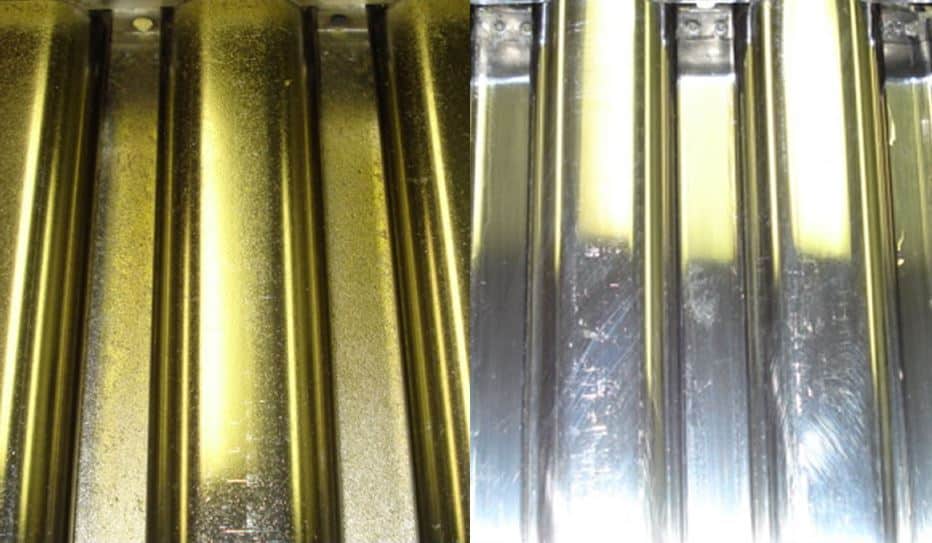 Utah Hood Cleaning offers a range of professional services to ensure the safe and efficient operation of your commercial kitchen, and one of the most crucial is commercial kitchen hood filter cleaning. This vital maintenance task often gets overlooked, but it can significantly reduce the risk of fire and improve ventilation performance in your commercial kitchen.
Importance of Regular Hood Filter Cleaning
Commercial kitchen hood filters serve an essential function. They trap and remove grease particles that become airborne during cooking, preventing them from building up in your kitchen exhaust system.
Fire Prevention: A well-maintained hood filter significantly lowers the risk of grease fires.
Enhanced Air Quality: Clean filters improve ventilation, reducing smoke and odors in the kitchen.
Compliance with Health and Safety Regulations: Regular filter cleaning is part of maintaining a clean and safe working environment.
However, these filters can become clogged with grease over time, compromising their effectiveness and potentially creating a severe fire hazard.
The Professional Advantage with Utah Hood Cleaning
While it's possible to clean these filters in-house, it can be a messy, time-consuming task. More importantly, without the proper training and equipment, it's easy to miss the grease buildup deep within the filter.
Utah Hood Cleaning offers professional exhaust hood cleaning services, ensuring your filters are thoroughly cleaned and restored to optimal working condition. Our trained technicians use advanced cleaning methods to remove all traces of grease and other contaminants from your filters.
Comprehensive Services for Your Kitchen Exhaust System
While hood filter cleaning is vital, it's only one part of maintaining a safe and efficient kitchen exhaust system. Utah Hood Cleaning provides a complete range of services to keep your kitchen running smoothly.
Exhaust Hood Cleaning: We'll clean the entire exhaust hood, not just the filters, removing grease buildup from the surface and interior.
Exhaust Fan Cleaning: The exhaust fan is another potential site for grease accumulation. Our services ensure this critical component remains clean and operational.
Why Choose Utah Hood Cleaning?
We pride ourselves on providing exceptional service to commercial kitchens throughout Utah. Our commitment to quality, customer service, and safety sets us apart in the industry.
Expertise: Our team has extensive training and experience in kitchen exhaust system cleaning.
Quality: We use state-of-the-art equipment and cleaning techniques to ensure the best possible results.
Safety: We adhere to stringent safety standards and all local and national fire codes.
To learn more about Utah Hood Cleaning, visit our About Us page.
Contact Us
If you need professional commercial kitchen hood filter cleaning, don't hesitate to reach out to us. Whether it's a one-off cleaning or a regular maintenance schedule, we're here to help. Visit our Contact Us page to get in touch with us today.
Ensure the safety and efficiency of your commercial kitchen with professional hood filter cleaning from Utah Hood Cleaning. We're looking forward to helping you maintain a clean, safe, and productive working environment.