Utah Hood Cleaning services are provided by: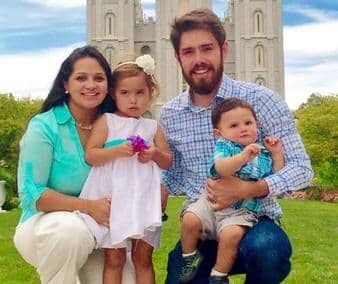 We are your local, family owned, Premier Hood Cleaning Company
Utah Hood Cleaning (ADS) is the leading hood cleaning company that serves the state of Utah.
Why Choose Utah Hood Cleaning (ADS)?
We here at Utah Hood Cleaning know how important it is for safety and hygiene to have a clean, well-maintained hood. We pride ourselves in delivering the highest quality of hood cleaning services for our customers in Utah. We guarantee that our Utah hood cleaning services will deliver a thorough job every time.
We give our customers 100% when it comes to their hood cleaning and maintenance needs, and our customers love us because:
We offer free estimates

We give plenty of lead time for scheduling

Our cleaning crew is prompt and thorough
After our cleaning crew is done, we also guarantee that there will be no mess left behind. You will be ready to use your hood immediately!
What is Hood Cleaning?
Our hood cleaning services is a complete and thorough cleaning and sanitation of your kitchen fume hoods to remove built-up grease and grime inside. We will also clean the filters, exhaust fans, and ducts as well.
Our service is essential to prevent accidental fires, as built-up grease is highly flammable. It is also unsanitary and off-putting!
We'll make sure that your hood is as good as new.
How do We Do it?
Our cleaning crew uses an extensive cleaning manual to ensure that your hood is free from any grime or dirt, and thoroughly sanitized to remove any harmful germs. You'll swear that your hood is brand new once we've done our job!
Our After Service Report
We also pride ourselves with our Utah Hood Cleaners After Service Report. We will submit clear "before and after" photos so that you know what was done at a glance, as well as a detailed report on how the cleaning was performed.
For more information about our services and our rates, don't hesitate to contact us today!